Beyond Coping (In-Person or Online): October 4-25, 2022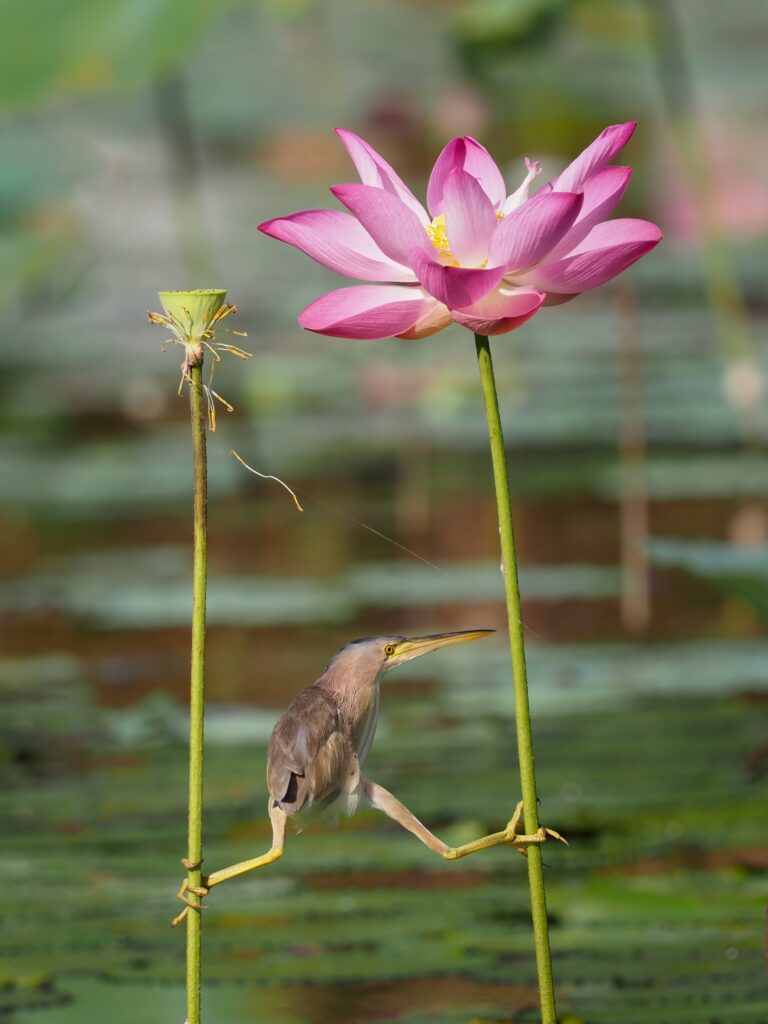 Does life today seem like a constant juggling act between the demands of taking care of work, taking care of home and taking care of yourself?  Whether you are working in a large organization, are self-employed or are a homemaker, does the apparent expectation to do your best in all areas leave you feeling like you aren't doing enough anywhere?
While managing the daily challenges it can be difficult to feel rejuvenated and connected to your aspirations and passions for life.  If you want to feel there is more reward to life than collapsing at the end of the day to binge watch Netflix, then Beyond Coping is the course for you.
Beyond Coping gives you the opportunity to connect with others on a journey of growth, health and self-discovery.  Take this opportunity to learn about an ancient framework for healthy and focused living, while learning practical mindfulness skills that you can use at work and at home to leverage your natural capabilities to be present, grounded and clear.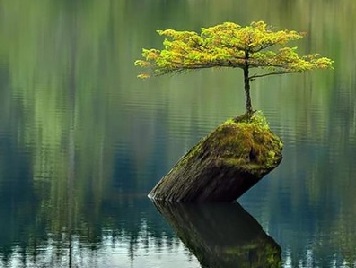 Course Details
Who This Course is For:
If you want to learn about a time tested roadmap for lifelong growth, and learn and practice simple meditations techniques to feel generative and nurtured in all you do, this four week course is designed for you.  
What Can I Expect?
You will learn essential tools to develop Deep Mindfulness. 

You will have the support of like minded people who share similar concerns and challenges and want to stay engaged and enlivened in their work and their lives.

You will learn and practice a practical framework of wholesome conduct, meditation and wisdom practice to move Beyond Coping into a balanced and generative life.
To register click here.