Come to Your Senses (In-Person): April 29, 2023, 1:30-4:30 pm.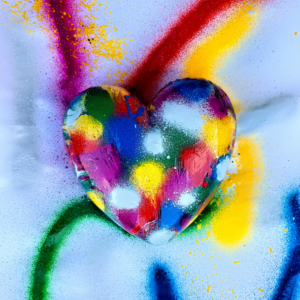 Life is busy.  Whether you are part of a family or live alone, whether you are self-employed or work in a large organization, from the time you wake up to the time you go to bed, you face demands from work, family, finances and health.  While navigating through life's daily challenges it can be difficult to pause and take a breath, to smell the roses, to rest in the moment.  Give yourself a gift and join us at the Clear Sky Meditation Center to take time to reset.
Finding ways to slow down and rest in the moment can be a challenge.  If you want to learn simple meditation skills to feel calm and focused wherever you are, this three hour class is for you. Taking place at the beautiful Clear Sky Meditation Center, you will learn how to release tension in your system and develop calm through focused concentration.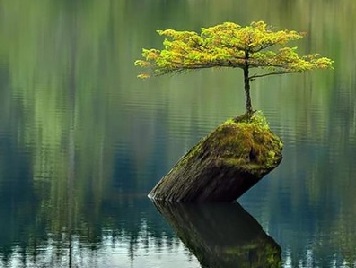 Course Details
The course will take place at the Clear Sky Meditation Center from 1:30-4:30.  
In this course you will:
Learn ancient and effective meditation practices that use the senses of taste, touch, sight and sound.  These are simple practices you can use anywhere to tune into your senses and develop Deep Mindfulness.
Meet and practice with others who also want to learn how to stay grounded and centered in the busyness of life.
Become more aware of how to maintain health and wellbeing in yourself, regardless of where you are or what you're doing.
To register click here