Alive Mindfully offers individual therapy, online and in-person meditation and wellness courses, wellness consulting and programming for work settings.   Founded by counsellor and meditation teacher Maureen Smith in 2015, the company is based in the East Kootenay area of British Columbia, in the beautiful Canadian Rocky Mountains.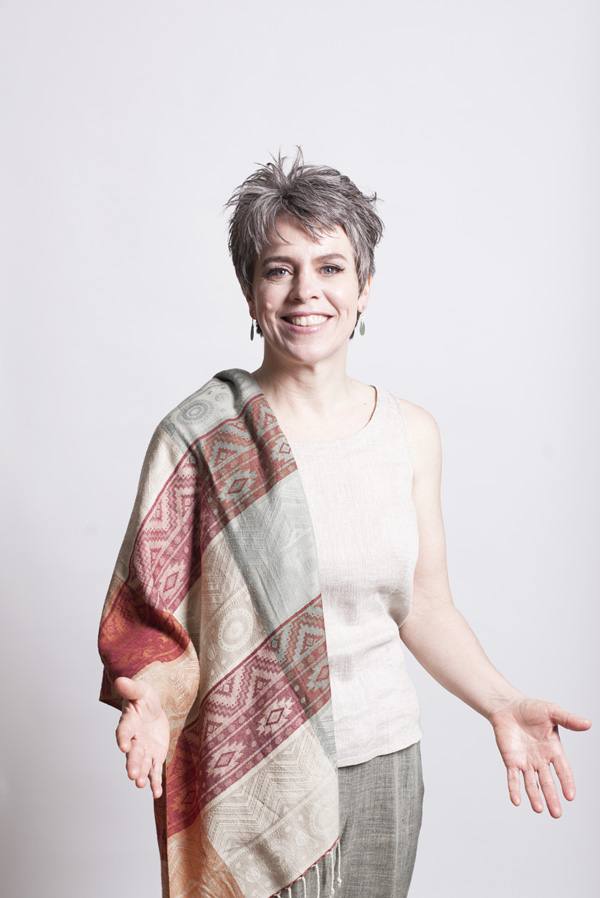 Maureen Smith, MSW, RCSW
Maureen Smith (MSW, RCSW) is a therapist and meditation teacher. Passionate about what she does, she will guide you to a more alive, aware and mindful path of living.
Maureen is a well-respected Cranbrook-based therapist and educator. She works with individuals and couples in the public sector in addictions and mental health. Not only was Maureen the first acting caretaker at Clear Sky Meditation Center in BC, she has studied numerous meditation practices intensively for over 10 years. She has a Master of Social Work degree and is a Registered Clinical Social Worker in British Columbia.
Dean Nicholson, MA, RCC
Dean Nicholson is a therapist, educator, natural history lover and professional meditation practitioner.   
Dean has a Masters in Counselling Psychology from the University of British Columbia.   As Executive Director of East Kootenay Addiction Services Society for the past 20 years, and with over 33 years experience as a therapist in the mental health and substance use field, Dean has counselled thousands of people, and facilitated hundreds of groups. As an educator, Dean teaches Core Addictions Practice to health professionals in the regional Health Authority, and is a popular speaker at the local College and public schools.  Dean had conducted cutting edge research on substance use and sexual abuse, and has presented his findings at national and international conferences. 
Dean has a love of natural history and the environment.  He has been involved in the study of the local bird, butterfly and dragonfly diversity of the East Kootenay for over 20 years.   He has presented classes and led guided nature walks for local schools, naturalist clubs and birding festivals.
A meditation practitioner for many years, Dean studies with Acariya Doug Duncan and Catherine Pawasarat Sensei.   As a resident at the Clear Sky Meditation Center, where he sits on the Board of Directors, Dean actively lives the healing practices he teaches his clients.  Dean loves to work with people who are committed to their growth and unfolding, drawing on his experience and training in meditation, counselling and the natural world to help people live richer lives of meaning, joy and purpose.