Alive Mindfully offers individual therapy, online and in-person meditation and wellness courses, and wellness consulting and programming for work settings.   Founded by counsellor and meditation teacher Maureen Smith in 2015, Alive Mindfully is based in the East Kootenay area of British Columbia, in the beautiful Canadian Rocky Mountains.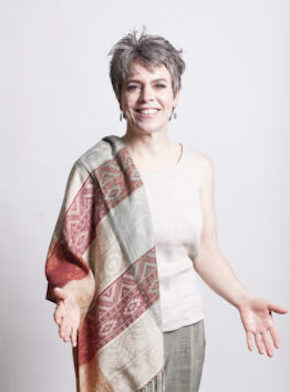 Maureen Smith, MSW, RCSW
Maureen Smith (MSW, RCSW) is a psychotherapist, Buddhist meditation practitioner and teacher. Passionate about what she does, she will guide you to a more alive, aware and mindful path of living. Maureen is a well-respected Cranbrook-based psychotherapist and educator. She works with individuals and couples in the public sector in addictions and mental health. Not only was Maureen the first acting caretaker at Clear Sky Meditation Center in BC, she has studied numerous meditation practices intensively for over 10 years. She has a Master of Social Work degree and is a Registered Clinical Social Worker in British Columbia.  Contact Maureen at maureen@nullalivemindfully.ca.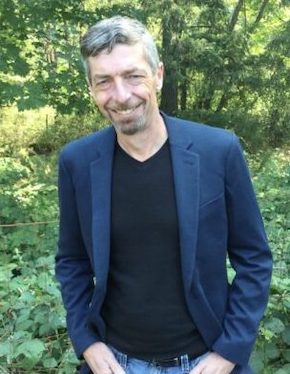 Dean Nicholson, MA, RCC
I am a therapist, educator, Buddhist meditation practitioner and teacher. 
I have a Masters in Counselling Psychology from the University of British Columbia and bring over 35 years of professional counselling experience in the mental health field to my therapy practice.  Areas I have expertise in include childhood and adult trauma and PTSD, depression and anxiety,  grief and loss, self-esteem, and substance use disorders and addiction.
My practice is holistic and client-centered and integrates a variety of cognitive-behavioural, emotion and body-focused therapeutic approaches to meet the individual needs of the people I serve.  I work from a trauma informed perspective and incorporate Eye Movement Desensitization and Reprocessing (EMDR), mindfulness, spiritual wisdom tradition principles and nature therapy to develop a treatment plan that will work for you.
When we work together I guarantee I will be fully present and committed to supporting your growth.  I promise to provide honest, direct, professional, supportive and non-judgmental focus and support.
I am based in Cranbrook, B.C.   I provide in-person counselling services in Cranbrook and virtual counselling services across BC and Canada.  I love to work with people who are committed to their growth and unfolding, drawing on my experience and training in meditation, counselling and the natural world to help people live richer lives of meaning, joy and purpose.  Please contact me at dean@nullalivemindfully.ca to arrange a free 15 minute consultation to see if I can support your needs.  Click here to book an appointment.