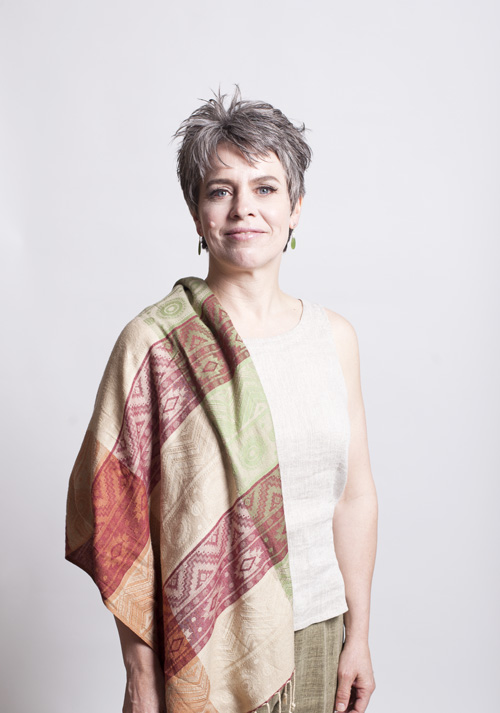 Alive Mindfully offers Mindfulness Based Stress Reduction courses, retreats and counseling.  Founded by counselor and meditation teacher Maureen Smith in 2015, the company is based at Maureen's home in Eastern BC. Maureen also travels throughout Canada to teach and counsel.
Maureen Smith (MSW, RCSW) is a mindfulness based stress reduction facilitator, counselor and meditation teacher.  Passionate about what she does, she will guide you to a more alive, aware and mindful path of living.
Maureen is a well-respected Cranbrook-based counselor and educator. She works with individuals and couples in the public sector in addictions and mental health. Not only was Maureen the first acting caretaker at Clear Sky Meditation Center in BC, she has studied numerous meditation practices intensively for over 10 years. She has a Master of Social Work degree and is a Registered Clinical Social Worker in British Columbia.
What Alive Mindfully Offers