Growing Conscious Awareness For Healthy Living
Life is a mystery – filled with beauty, wonder, challenge and struggle.
If you find that more of your energy is going into managing the stresses than enjoying the beauty we can help.  At Alive Mindfully we offer a range of counselling and programming to help you move beyond stuck patterns of feeling, thinking and behaving.  Our services include individual and couples counselling, group meditation retreats, online courses and presentations. 
We have over 50 years of counselling and meditation experience.  Our areas of expertise include spiritual growth, depression and anxiety, trauma and PTSD, substance use disorders, and healthcare worker compassion fatigue.  We use a range of counselling modalities that are strength-based, grounded in mindfulness practice, and tailored to your specific needs.
If you feel there is meant to be more to your life, if you feel a call to move beyond stuck patterns to greater freedom, if you are ready to embark on a journey of self-discovery and awakening, we can help.
We are here to help you create opportunities to be more engaged and consciously aware in your life.  To live with health and depth wellness.
Interested?

Click below to see how you can start the journey: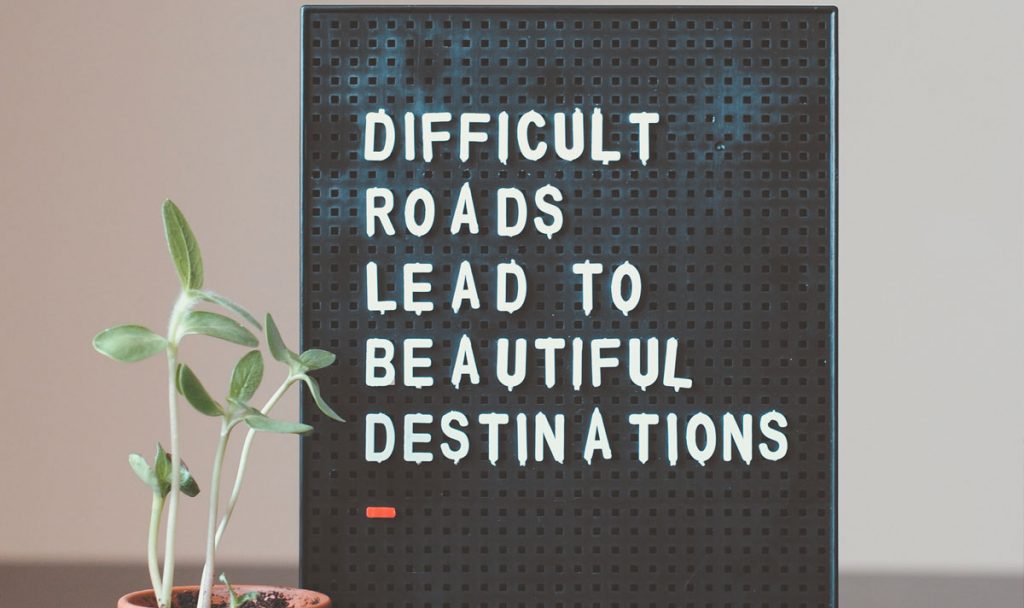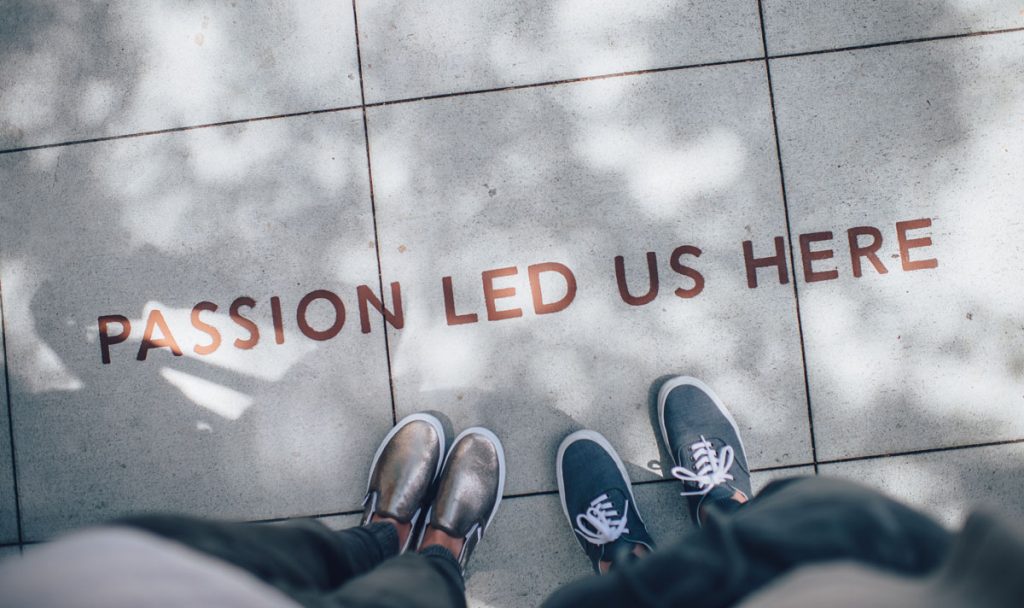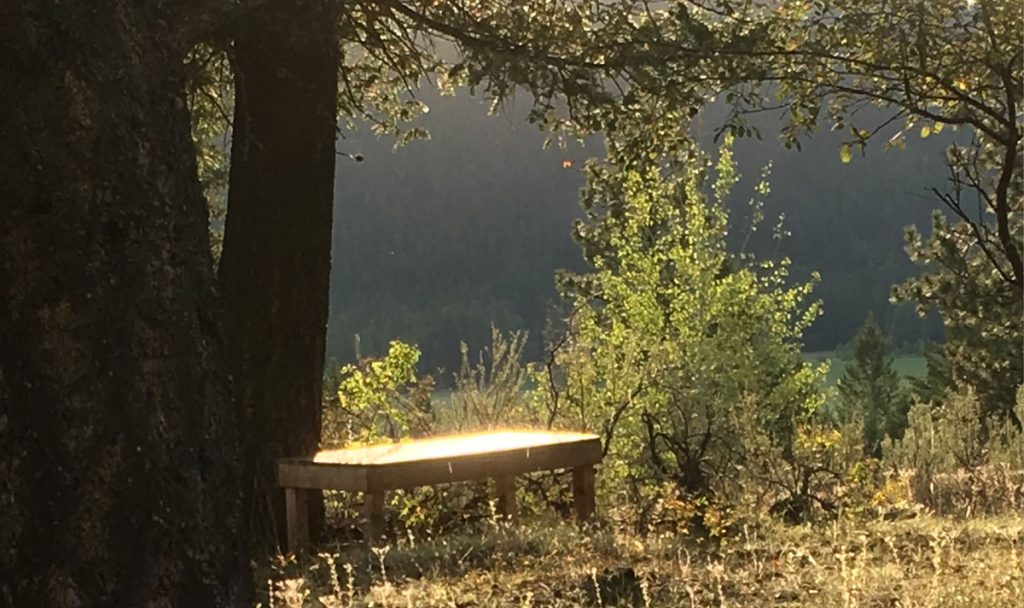 What some past clients have said..

You are never quite sure how the unknown is going to be, but mindfulness will exceed your expectations and open your eyes to how beautiful the mind really is. Maureen's warm personality and patience helped ease us into it, especially for those of us in unfamiliar waters. Her delivery, tone and pace were perfect for me to digest.

It is so nice to slow down and reconnect to the inside of yourself. I had never explored my senses and was amazed…

Dean is a professional with an amazing ability to understand what I couldn't. Dean never did the work for me and he always seems to know what to say to help guide me towards making up my own mind and figuring out my issues. Having Dean as a counsellor is like having a caring knowledgeable friend help you through the hard times.

Dean is a very skilled, knowledgeable and interactive presenter. He delivered a two day Introductory Counselling Skills Training for the Akisqnuk First Nation Health and Administration staff which was well received and beneficial to all participants.

As I mentioned I have some experience (but don't have a structured daily practise except in times of crisis). The wording that you used was very clear and could easily be understood and added to my knowledge. Also you made it very easy to incorporate into every day life. The second best thing was the profound peace that I felt by the end of the day. I left feeling absolutely lovely and this state lasted the rest of the weekend. Thank you.

I feel privileged to have learned from you… Your practice, calmness and supportive stance is such an inspiration to myself as an individual and as a practitioner.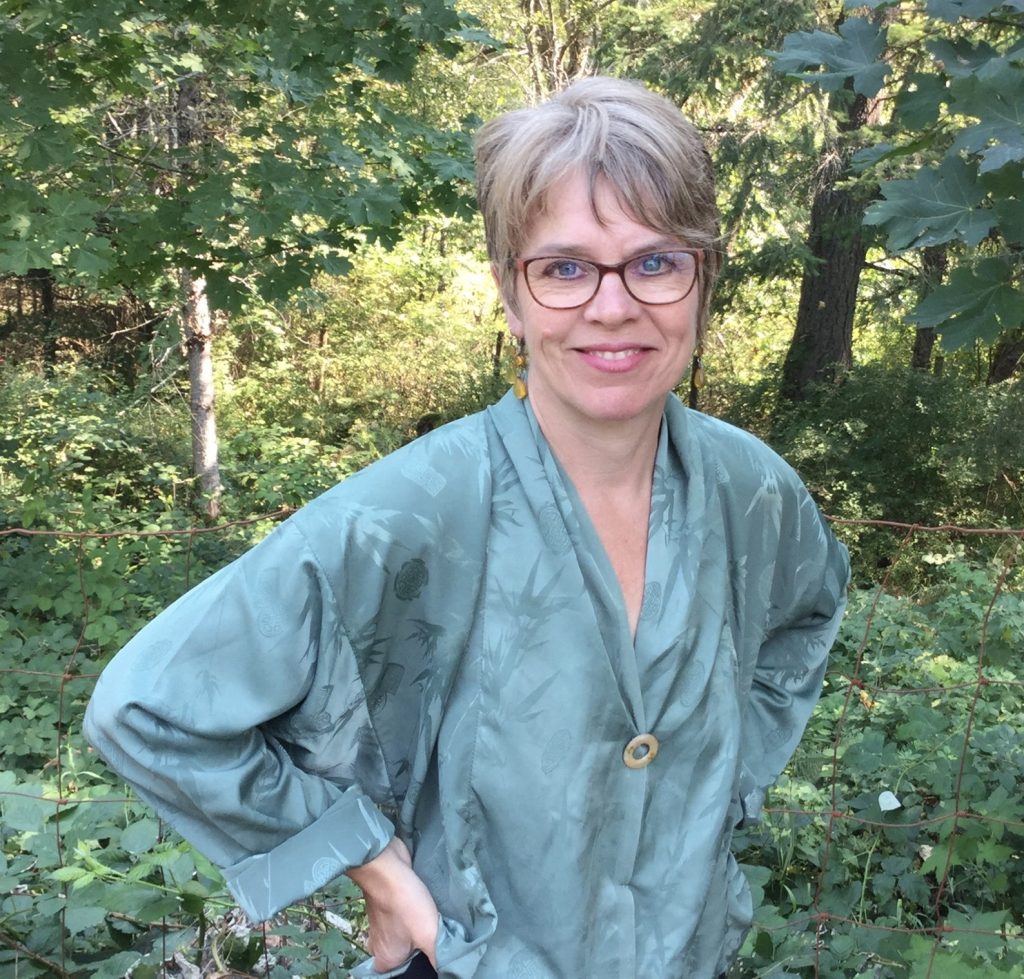 Alive Mindfully offers Mindfulness Based Stress Reduction courses, retreats and counseling. Founded by counselor and meditation teacher Maureen Smith in 2015, the company is based at Maureen's home…
Dean Nicholson is a counsellor, educator, natural history lover and devoted meditation practitioner. Dean has a Masters in Counselling Psychology from the University of British Columbia…