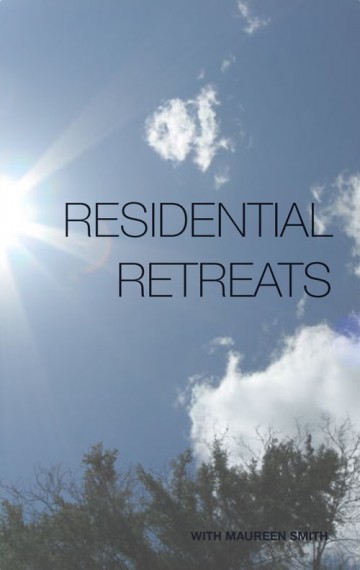 Alive Mindfully offers week-long MBSR retreats in Eastern BC. It is a great way to learn the MBSR deeply and experiential in a tranquil group setting.
This week will balance time between learning new skills, group discussions, and free time to relax and enjoy the exquisite setting at Clear Sky Center.
The MBSR program started in the Stress Reduction Clinic at the University of Massachusetts Medical Center in 1979 and is now offered in over 200 medical centers, hospitals, and clinics around the world.
Mindfulness practice is ideal for cultivating greater awareness of the unity of mind and body. It is a useful way to discover how unconscious thoughts, feelings, and behaviours can undermine emotional, physical, and spiritual health.
The mind is known to be a factor in stress and stress-related disorders. Meditation has been shown to positively effect a range of physiological processes, such as lowering blood pressure and reducing arousal and emotional reactivity.
In addition to mindfulness practices, MBSR uses yoga to help reverse the prevalence of disuse atrophy from our culture's largely sedentary lifestyle. The program brings meditation and yoga together so that the virtues of both can be experienced simultaneously.
Contact Maureen for information on upcoming MBSR Retreats.