Wisdom traditions from around the world and across time have extolled the power of nature as a tool for spiritual growth and realization. In this weekend in-person retreat you will engage in a combination of mindfulness meditation practices, art and creative exercises, and group discussion, all focussed on experiencing and interacting with the natural world in a transformative way. Set in the beauty of the Okanagan Valley, nestled in amazing nature, this retreat will help you connect with the miracle of living with gratitude and awe. You will leave this retreat feeling relaxed, rejuvenated and with experiences that empower you to consciously engage with the natural world as a way of deepening your spiritual journey.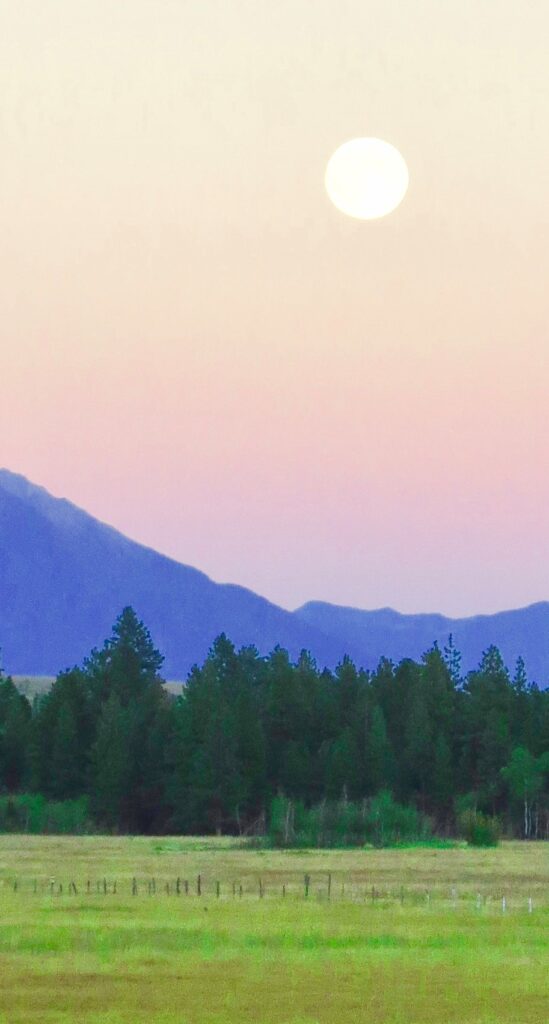 This retreat is for you if:
You have a love of nature and want to learn how to leverage that love to support your spiritual growth and understanding.

You would like to learn and practice time-honoured mindfulness meditation practices.

You want an experience that will awaken and transform your understanding of yourself in relation to the natural world.

You would like to practice and share with others in a safe and structured environment.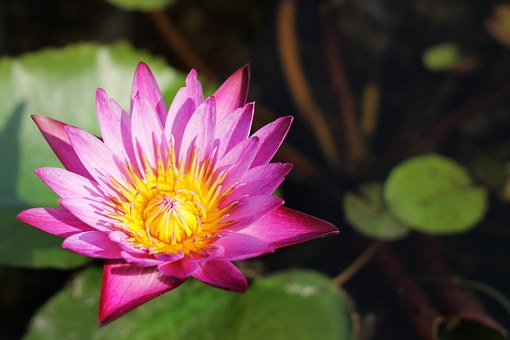 What you can expect: In a safe, supported and structured setting you will:
Learn about the Buddhist Three Marks of Existence as a way of understanding the nature of life, struggle and liberation.

Learn how to interact with and explore the natural world as a way of deepening spiritual practice and understanding.
This retreat takes place September 23-25, 2022 in partnership with the Naramata Centre in Naramata, B.C. in the beautiful Okanagan Valley
To register go to Awakening in Nature.